The horizon as part of your living room.
What we offer you is a time for utter relaxation
and the exultation that comes from feeling as if the
entire sky is part of your own private living room.
Sit back and relax as you gaze upon a view very
far removed from everyday life.
The Star Gate Hotel always aims to be your portal
into a world of wonder.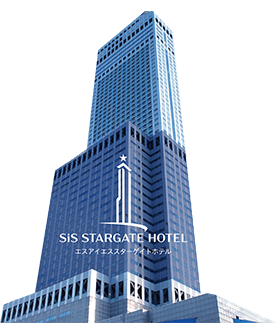 5 minutes to Kansai International Airport
(the next station)


and directly adjacent to JR/Nankai Rinku-town Station.

The ocean. Wide open skies. Greenery. A great resort location.
The hotel is close to Rinku Premium Outlet ® where you will find
around 200 shops selling brand goods from Japan and overseas.
Rinku Park and Marble Beach are also nearby.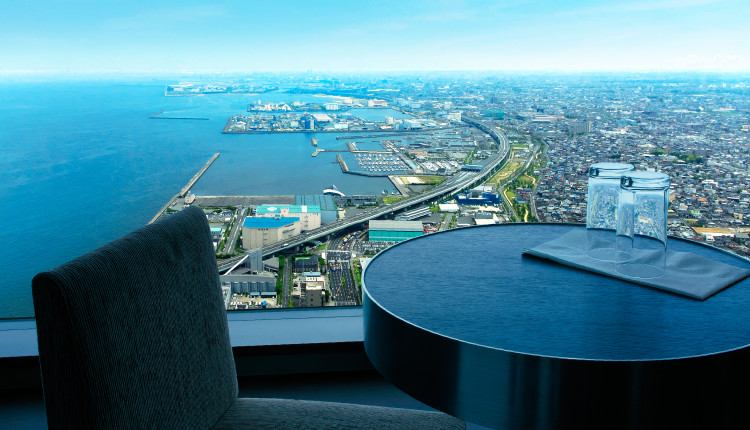 On the very top floor of the hotel,
our main restaurant, "STARGATE"
With its perfect location, commanding a view over Kansai International Airport,
the restaurant STARGATE offers a comprehensive dining experience with food
from all over the world.Gaze upon the sunset as you dine with someone special.